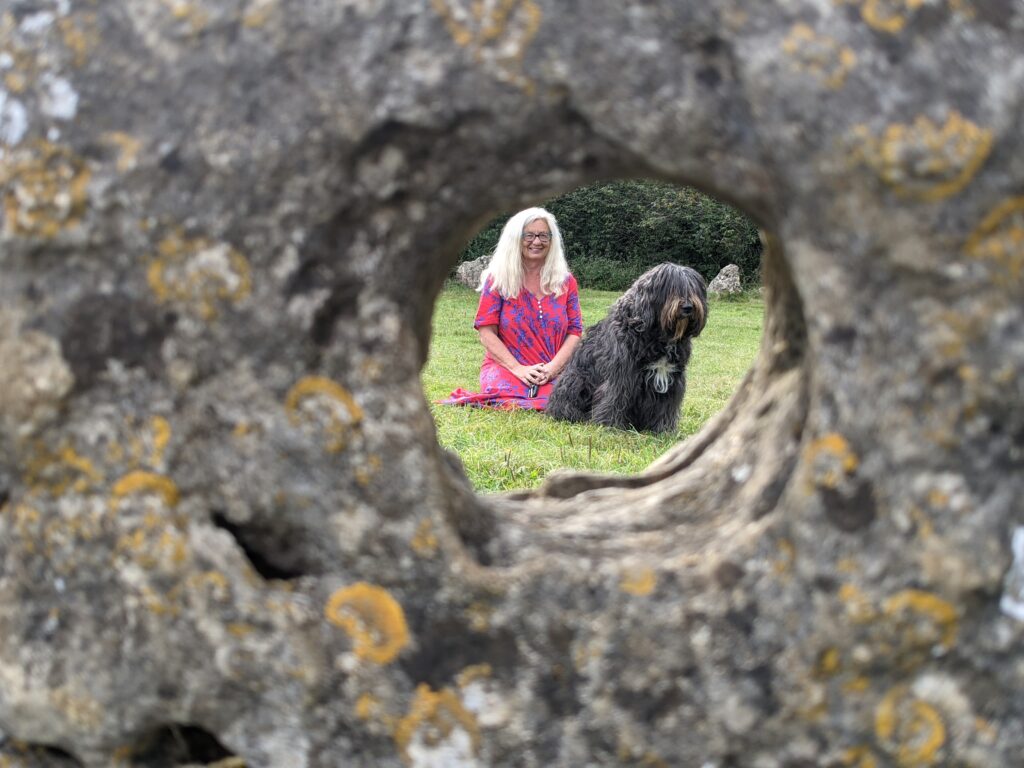 Sian's songs are inspired by her passion for nature, history and her dog!
The Molly Bear Songs were created to reflect and share her joy in being with her lovely big dog, who brings a smile to people wherever she goes.
The Green Man has been a part of Sian's life forever and stems from growing up in rural Wales. The songs themselves however, were evoked by walking in the woods at Mount Edgcumbe park in Cornwall .
The London Songs spring from a continuing love for the city which has been with her since she first became acquainted with the rhymes and rhythms of London when she arrived on The Old Kent Road at the age of eighteen.
Sian was recently interviewed on a local radio station; talking all about her songs, and the places and experiences that have inspired them.